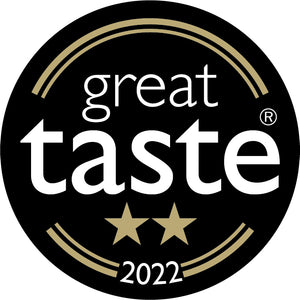 We're thrilled to have picked up more awards at the prestigious annual Great Taste Awards!
---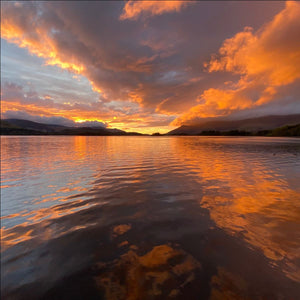 We are delighted to welcome David to our small team! Plus a change to our courier for online orders.
---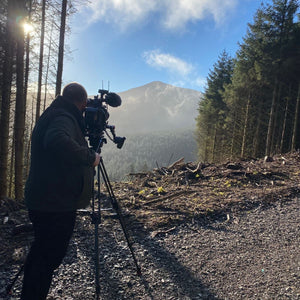 We are delighted to confirm 
we will be appearing on Channel 4 on the 14th May at 7.15pm!
---
• Mues News • Product • The Chocolatier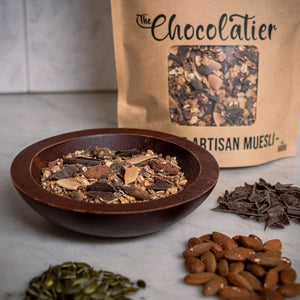 After many requests, we are thrilled to reveal this fantastic new addition to our toasted muesli line-up
---
• Adventures • Cumbria • Cumbria Life • Skiddaw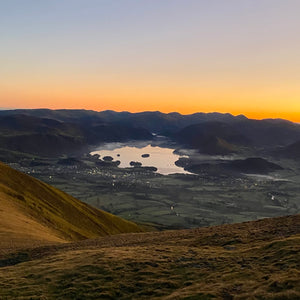 A (slightly belated!) Happy New Year and best wishes for the year ahead! Hope you all had a cracking Christmas! We're excited for what's in store and have some big big Mues news that we hope to be able to share with you later in the year... In the meantime, the eagle-eyed Mues observer among you will have noticed we ran out of The Winter Wonder online over Christmas. Thankfully we've had a busy return to the kitchen and are now fully stocked up!  For those Lake District fanatics, the shot above was from a little run up Skiddaw over Christmas...