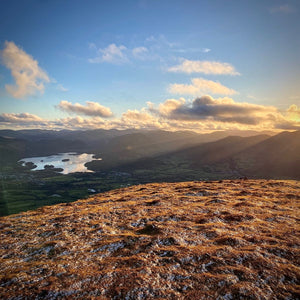 A very Happy New Year and best wishes for the year ahead! Hope you all had a cracking Christmas! We're excited for what's in store in 2023!.The ovens have been fired back up and a week in, we're just about back in the swing of things! To help you get your 2023 off to great start, we've got a sale on The Winter Wonder online!Plus it's still free UK delivery on orders of 4 packets or more. Enjoy!P.S For those Lake District fanatics, the shot above was from a little run along Ullock Pike / Carl Side & the view is looking down...
---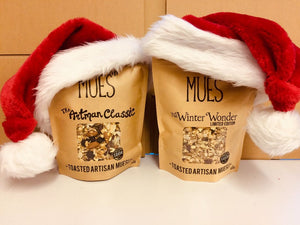 Christmas is coming and it's time to make sure your essential festive supplies are ordered! We're not talking about the turkey, the crackers or the fairy lights...
---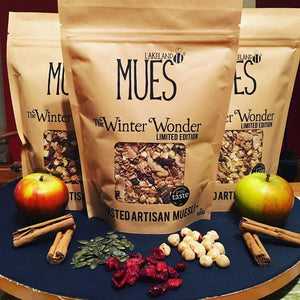 We know many of you have been craving it since it disappeared into hibernation many months ago. The wait is over & we are delighted to announce the return of 
The Winter Wonder!
---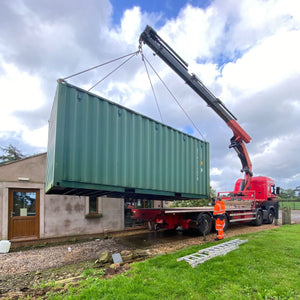 The evenings are getting shorter and it's getting tight to squeeze in a quick mountaintop after work! Pictured above was the view from Fairfield summit after an afternoon delivering round the Lakes recently - perks of the job! The ovens continue to be toasting up plenty of muesli & we've found ourselves short on space as our tiny business continues to bulge at the seams! We finally gave into the temptation and last week we took delivery of another shipping container to provide some much needed storage space.  We toast, mix & package up all our muesli by hand but...
---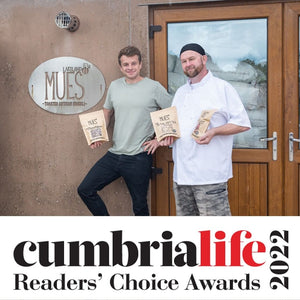 Voting is open until 31st August