• Adventures • Cumbria • Cumbria Life • Skiddaw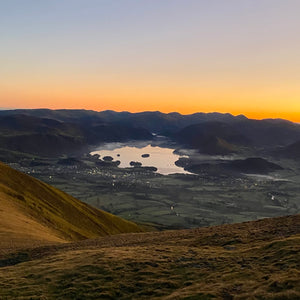 A (slightly belated!) Happy New Year and best wishes for the year ahead! Hope you all had a cracking Christmas! We're excited for what's in store and have some big big Mues news that we hope to be able to share with you later in the year... In the meantime, the eagle-eyed Mues observer among you will have noticed we ran out of The Winter Wonder online over Christmas. Thankfully we've had a busy return to the kitchen and are now fully stocked up!  For those Lake District fanatics, the shot above was from a little run up Skiddaw over Christmas...
---
• Adventures • Christmas • Cumbria • happy new year • Lake District • Winter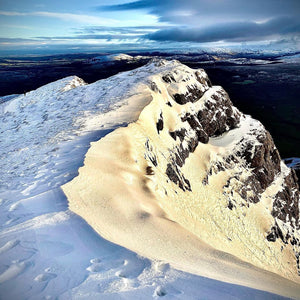 Best wishes for 2021! Here's to hoping it's a more upbeat 12 months than the last year!
---
• 2018 • Adventures • Breakfast Revolution • happy new year • highlights • Lake District • Skiddaw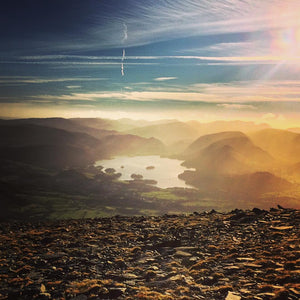 What a year...
---
• Adventures • Competitions • Recipes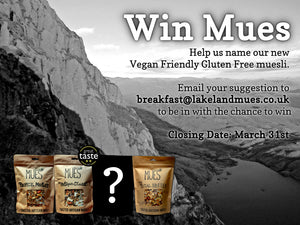 Help us name our new Vegan Friendly Gluten Free muesli.

Email your suggestion to breakfast@lakelandmues.co.uk to be in with the chance to win.
Our favourite name will be drawn April 1st. 
---
• Adventures • Jungfrau • Lake District • Winter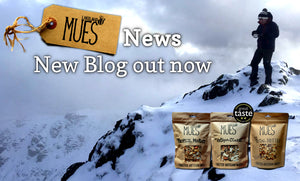 Winter always feels like a long slog up here in the Lakes. Short days, miserable weather conditions redolent of Storm Desmond, muddy roads, and an even muddier Mues van.