• Awards • Awards for our Muesli • Great Taste Award • Mues News • The Artman Classic • The Free Runner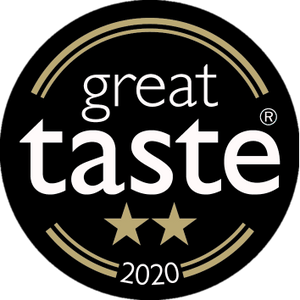 We're thrilled to have picked up more awards at the prestigious annual Great Taste Awards!Our signature blend, The Artman Classic, was recognised for the fourth year in a row and The Free Runner won for the first time, both picking up "Outstanding" Great Taste Awards 2020.We are super pleased that all our hard work in the kitchen & dedication to producing the best possible breakfast has paid off!   What the Judges said....  The Artman Classic: "absolutely quality ingredients. This is a muesli as it should be, full of flavour""Well thought through in terms of the variety of ingredients and expertly put together.""There is...
---
• Lake District • Recipes • The Artman Classic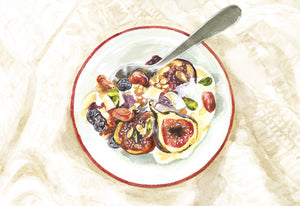 Impress your loved one with the ultimate breakfast in bed recipe this Valentine's day recipe: Honey-baked figs with Greek yogurt & Artman.